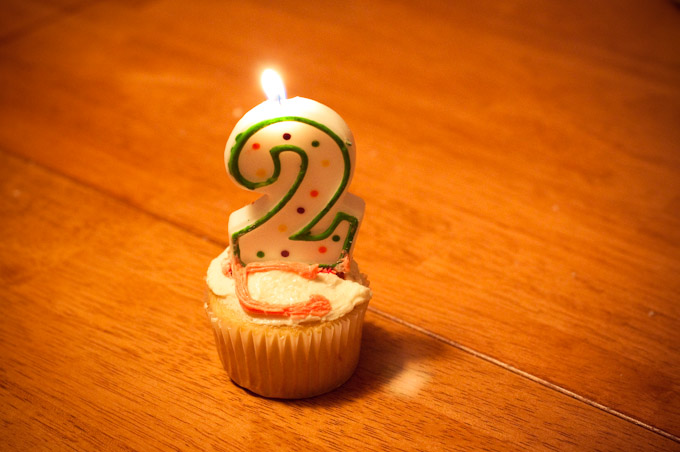 That's right, fan's. We've been ELLENWatching here for two whole years now. Amazeing how far we haven't come, right?
I have gotten the feedback that Real Ellen has probably been itching, this whole time, to contact me privately and reveal herself and all her mysteries. Like "Hi, I am Ellen, big fan of your blog about me, and here's my deal and Why(TF) I've been doing this since 2008." So to acknowledge this inevitability and ease its coming to pass, I am finally connecting an email account to this blog. Have at it, imposter's, fake minions, and real people (if any are out there anymore)! I now await your personal missives: ELLENWatchblog at g m a i l.
Celebreate good time's!
Come on.
EW